One Day Til Shame .
Well there goes my plans to spend all Halloween week posting scary scenes in the morning instead of the usual plain ol' beefcake wake-me-up's.
Nick Jonas Movie Star .
Making It With Michiel Huisman .
I Am Sensing Something, For Sure .
Good Morning, World .
Rock A Boy – Pretty, gay block-of-wood Colton Haynes just got cast alongside The Rock and Carla Gugino (hooray) in that giant 3D earthquake movie called San …
… the brothers since they were signed up first, and Jake's the prospector (beard?) but I suppose we will found out when we find out. Right, Jake?
Hey folks, there's a little sex-faced Freddie Stroma to fill up my, uh, absence — sorry things have been crazier this week than I anticipated even; …
Thursday, February 20, 2014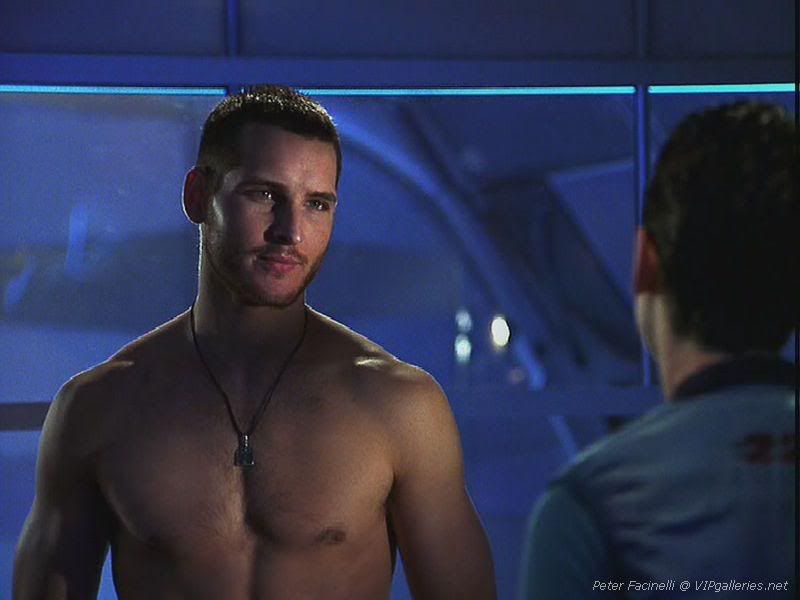 Gratuitous Peter Facinelli .
Blah Blah Barefoot Blah .
Have you watched the trailer for the new Kate Winslet movie The Dressmaker yet? I've told you about this movie a few times before – it stars Kate …
5 Off My Head: Siri Says 1970 .
… piece while watching Ruby Sparks over the weekend, wherein he and Paul Dano play terribly unconvincing (physically, I mean) brothers. The movie needed …
And hello, first trailer for Invictus, Clint Eastwood's movie with Morgan Freeman as Nelson Mandela and Damon as rugby star Francois Pienaar, via Towleroad.
Nicky's Nips: The Movie .
He will see you and your side-eyes over him having Nicholas Hoult and Evan Peters and Kody Smit-McPhee and Tye Sheridan all in his next X-Men movie, …
Good Morning, World .
Matt Bomer, Movie Mogul .